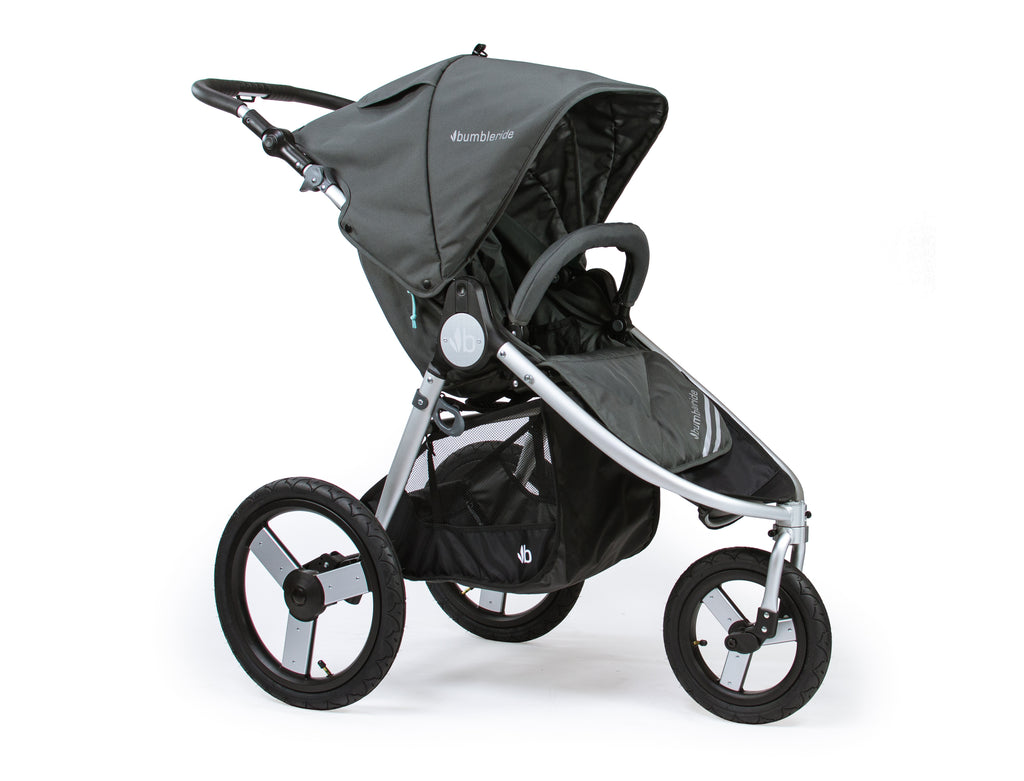 "This comes down to personal preference and is a bit like buying a car. You can add on as many fancy extras as the budget allows. A good starting point is to ask yourself these questions: Will I be running in the sunshine? If yes, look for styles with sun canopies that have in-built SPF. Does my child like to have snacks in easy reach? Choose a buggy with pockets in the seat. Will I be putting the buggy in the boot? Removable wheels can make this easier. Do I run hot? If so a buggy that has a storage...
---
Tags:

all terrain pushchair, all terrain pushchair review, all terrain stroller, best all terrain stroller 2020, best all terrain strollers 2020, best pushchair 2020, best stroller 2020, bumbleride speed, bumbleride speed pushchair, bumbleride speed review, indy best pushchair, jogging pushchair, jogging pushchair review, jogging stroller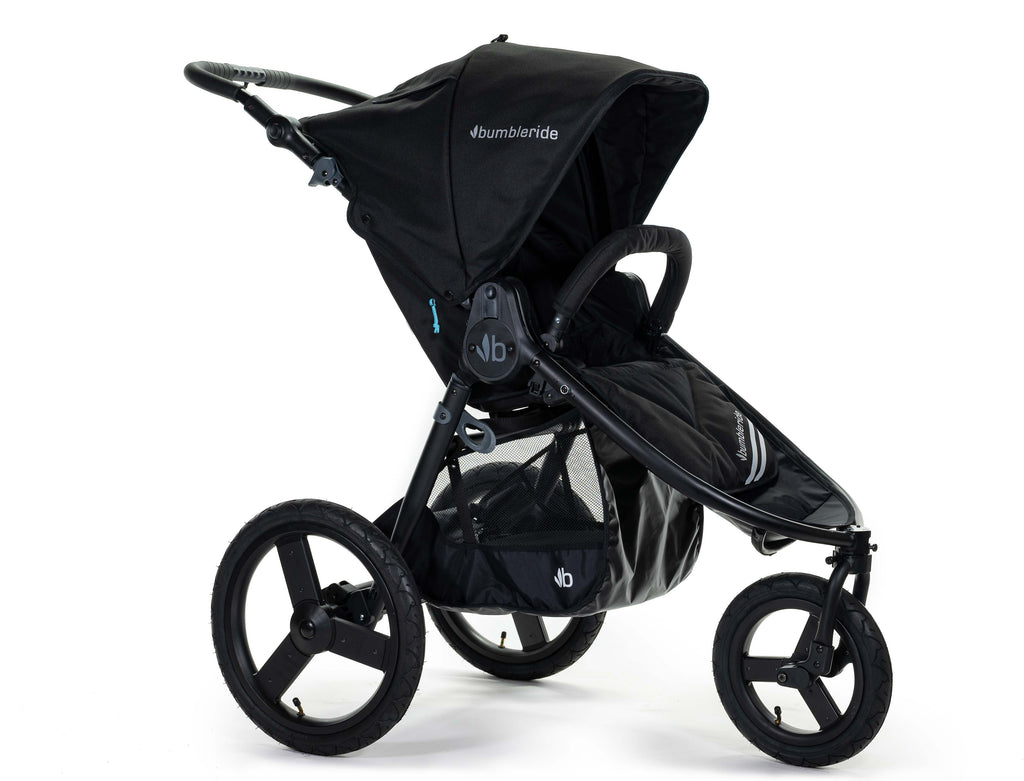 "Lately, a mix of limited childcare, closed gyms and cancelled exercise classes has forced many parents to try the unthinkable – exercising with their children. Other than PE with Joe Wicks, getting out and about for a brisk walk or even a jog with your little one in tow is a great way to exercise in the fresh air. We have found the best way to do this is to strap our youngsters securely into their strollers and set off on an adventure on wheels. This way you can get some decent steps in before you have to let them...